LET US DO ALL THE WORK
When you hire us you can be sure your project is treated with unparalleled focus and care, and nothing less than you deserve. After many years of creating sign solutions for every environment we are confident that SSC will answer all of your signage needs in a way that is simplified, powerful, confident and efficient.
OUR SOLID WORK
We've worked across dozens of industries and solved thousands of signage needs. Here's a small sampling of some of the sign solutions we've developed to help our customers aggressively compete in this challenging world.
OUR HAPPY CLIENTS
Our ultimate goal, above all else, is to deliver solutions our clients are proud of. Here are just a few of the companies we've been so fortunate to serve and succeed with.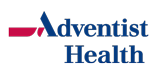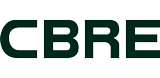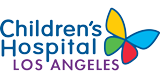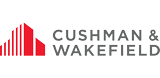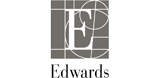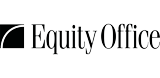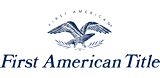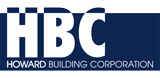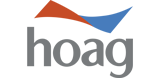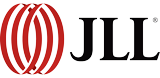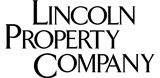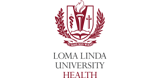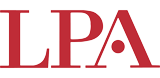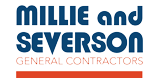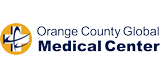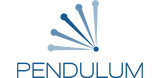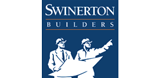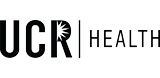 Sign Solutions for every need
We know what we're doing. Click on any of the icons below to discover our service range.