For those who have had minimal exposure to commercial signage, it's a common misconception that signage projects aren't that complex or taxing.  This causes clients to question the need for a dedicated Project Manager.  Speaking from experience, this thinking is naïve, and it can result in frustration and regret if it isn't taken into consideration during the decision-making process.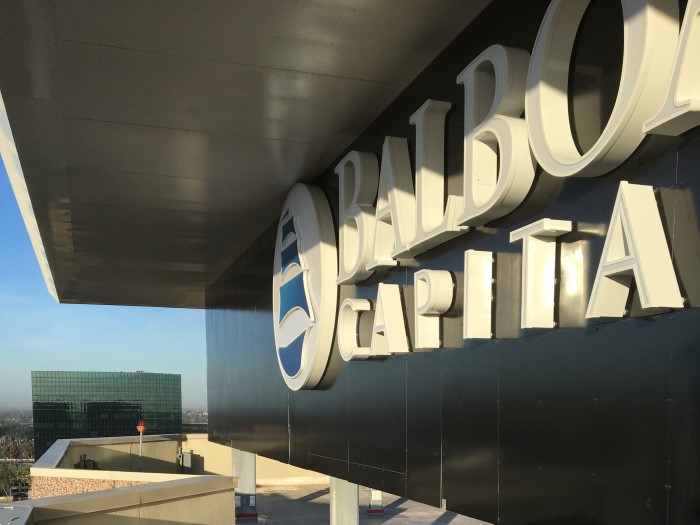 Most signage companies have under seven employees and with the understanding that basic roles within the company typically include sales, design, fabrication, installation, and administration these essential job functions, heavily tax owners and staff with responsibilities.  In an attempt to maintain balance between managing many small low complexity, low dollar value jobs, securing new projects, while keeping projects in process flowing, staff in smaller sign shops often find themselves overwhelmed and spread too thin.  It isn't uncommon for the ball to be dropped on larger projects because there aren't enough eyeballs paying attention to all the moving pieces.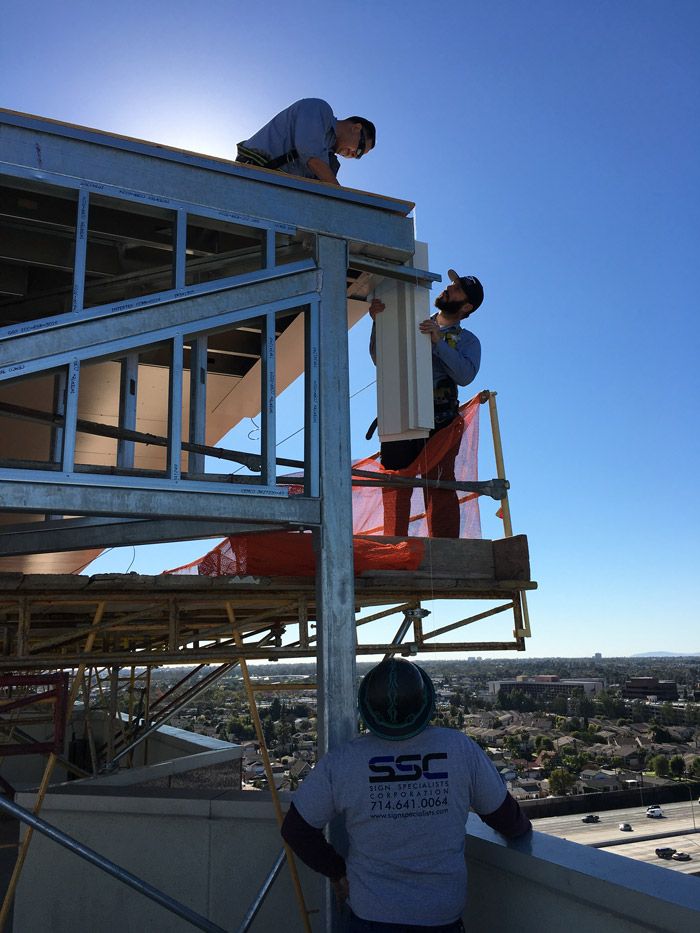 Signage projects in excess of $10000.00 or those that require permitting often require dedicated time and attention to ensure that important details aren't overlooked or neglected and that important tasks associated with permitting or other documentation aren't forgotten or delayed.  Smaller sign shops often don't have the sophistication and people resources to dedicate to these projects and the larger the project is in complexity or revenue value, the more a dedicated Project Manager is needed.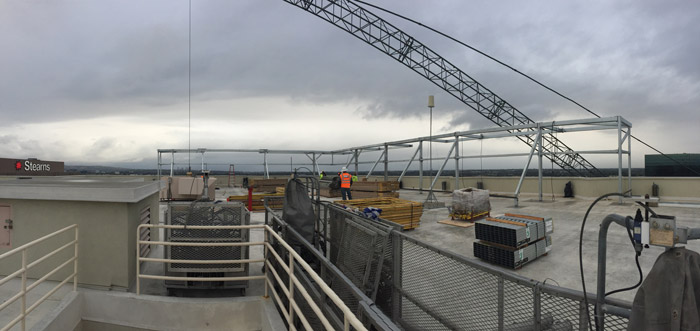 The Project Manager's role in the signage industry, includes the following:
Communication – To keep the project advancing in a smooth fashion, applies questioning and active listening skills to understand expectations and acts as a conduit between all internal stakeholders (signage vendor staff), external stakeholders (vendors, suppliers, city planning/building department) and the client to communicate timelines, updates and report on issues or concerns.
Leadership – Oversees the project in a leadership capacity to keep stakeholders accountable and on task.  Takes appropriate action when necessary to minimize risks and advocate for the client.
Organization – Employs dashboard technology, project workflow documents/checklists and reporting tools to manage details, foresee issues, and propose scheduling changes to avoid negatively impacting commitments and timelines.
Policy knowledge – Works closely with the assigned Graphic Designer, reviews sign submittal packages internally before submission to the city and requests revisions when needed, then leverages experience acquired through previous interactions with city planning and building departments to expedite the permit submittal and approval process.
Conflict management – Employs interpersonal skills and proven problem-solving techniques to calm conflict or potential conflict to keep attention and motivation focused on desired outcomes and objectives.
Acting on the company's behalf and as an advocate for the client, the Project Manager will attend site meetings when necessary and they are responsible for all aspects of permitting which typically includes in-person visits (sometimes multiple) to the local city hall.
To determine whether a project will benefit with the aid of an assigned Project Manager, established thresholds consider revenue, complexity of the project (project may not meet revenue threshold but may qualify due to the complex nature of the project) and whether interaction with the city is going to be required due to permitting.  A dedicated Project Manager brings significant value to a project due to their specialized training, experience, and skills.  Risk exists when qualifying projects aren't assigned to a Project Manager, and when the risk turns into reality, costly errors can occur, deadlines can be missed, and clients can end up extremely frustrated and disappointed.  For these reasons, it is best to ask signage vendors whether your project will be assigned to a dedicated Project Manager especially if it meets the criteria previously outlined.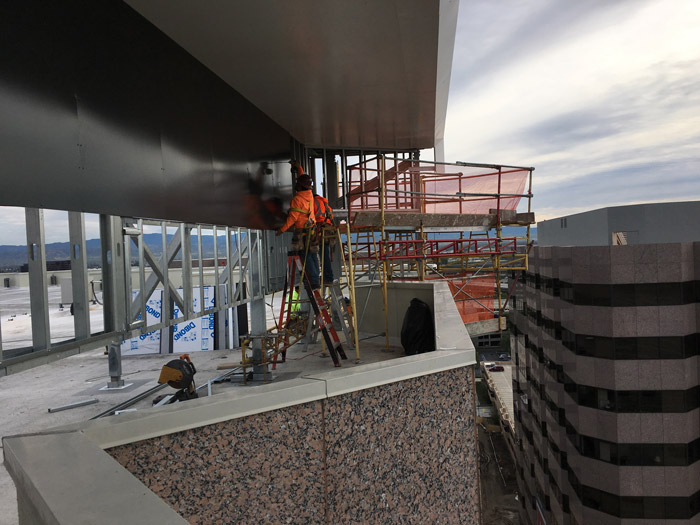 Our bench of staff includes Project Managers who are well qualified to ensure the completion of your project based on your scheduled needs whenever possible.  In instances where permitting impacts our ability to guarantee timelines they will employ their influence to keep the project advancing.  They will communicate throughout the various phases of the project to keep all stakeholders up to date and in the loop.  When a Project Manager is assigned to a client's project, the sales representative's certainty in successful execution of the project increases dramatically because they have confidence in their skills and abilities.  The sales representative never fully withdraws from the project however, they do step back and play a supporting role.