As a sign manufacturer, our business focuses on fabricating and installing signage. Upfront, the process always begins with a consultation which results in the creation of a quote. What if the client doesn't know what they want or need? What if we're not able to draw out this information during a consultation? This is especially problematic when it's a larger, complex project or higher price tag item? It's impossible to quote on custom fabricated products when you don't have a target to aim for because there are too many material options, methods of fabrication and mounting possibilities.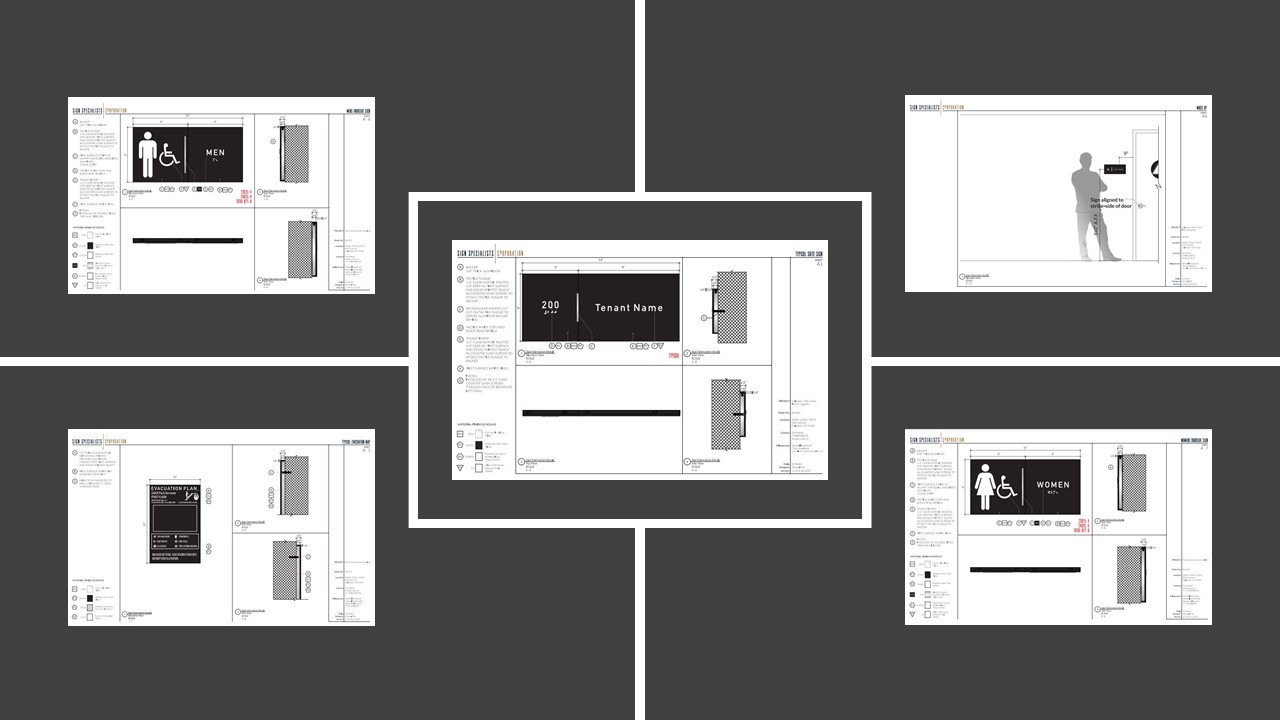 We have gifted Graphic Designers on our team who specialize in the design of signage that will perform, hold up over time and comply with code when necessary. We do not promote ourselves as a Signage Design Firm because the design process can be extremely lengthy and very costly. So costly in fact that it would be cost prohibitive for most of our clients. Design Firms succeed by selling their time and creative services exclusively for the purpose of consultation, idea generation, and providing guidance by way of recommendations. The hourly rate for the services of a Design Firm will be four or more times greater than our fees for this service. In fact, for most of the items that we fabricate, the design fee is absorbed into the cost of the item or items sold.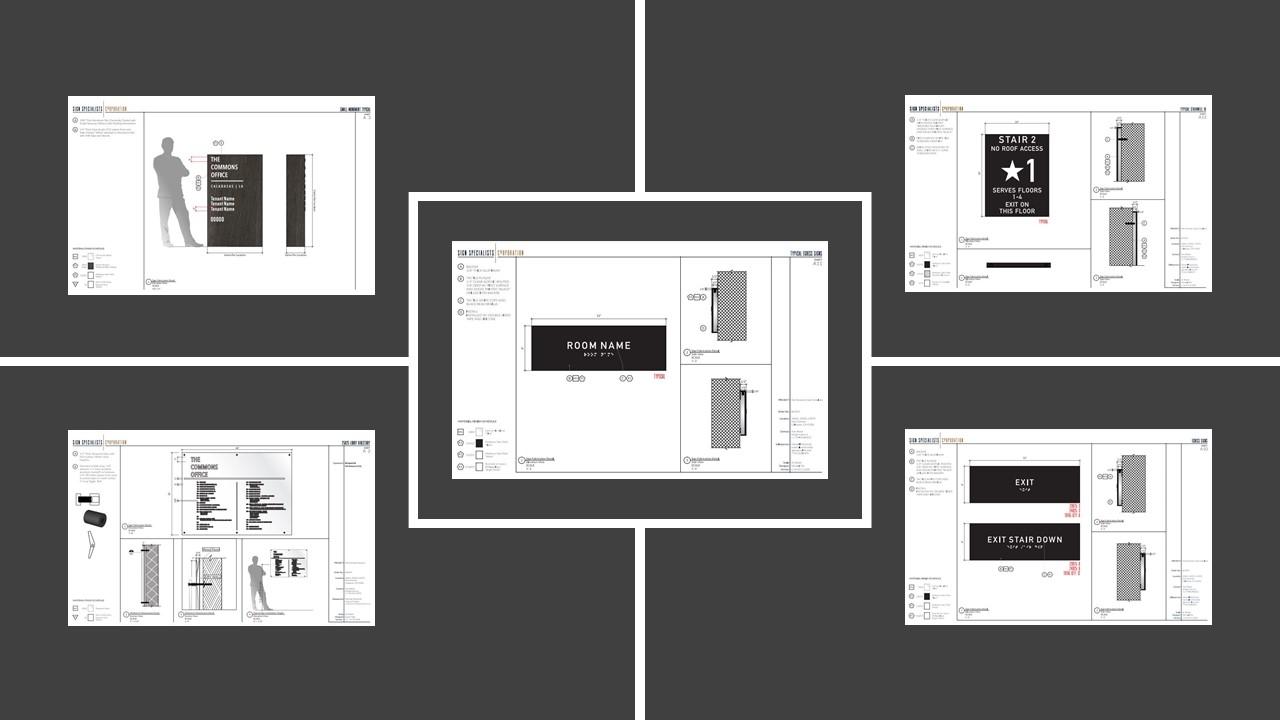 Do we offer Design Assist Services to our clients? On a limited basis, we most certainly do! Keeping in mind that our Design Team is kept very busy with projects in process, we must limit the number of design only projects that we have in the works at any given time. Due to the large blocks of time that must be allocated for this service, design only projects are extremely taxing on our Graphics Department.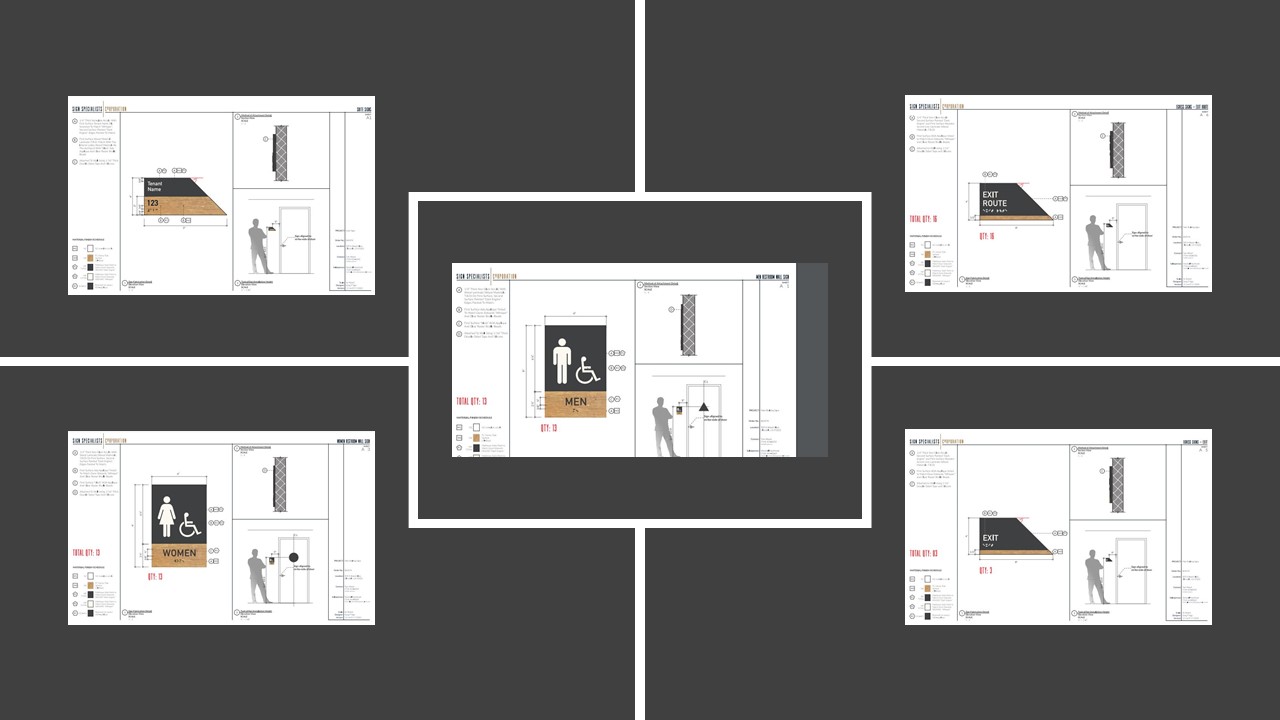 How are our services different or unique? Generally, Designers are people of expression, through consultation, they must uncover client objectives, themes, descriptive words and emotions or feelings that convey how the company, the brand or the building should embrace and project these driving factors. Creativity can abound! Graphic Designers who specialize in signage often have to be a practical voice of reason. Not that they want to squash creativity, however, they have to think about practicality, functionality and sometimes code compliance. When we work on projects where we are taking direction from an Architect or Design Firm, there are usually points along the way where we have to point out items that are either not specified that need to be, or items that are specified incorrectly. It's not uncommon for an Architect or Design Firm to engage our Design Assist services as a subcontractor to work on the signage component of a larger project because they lack this expertise. When you realize that only one to three percent of a construction project budget is allocated to signage, it's easy to understand why signage knowledge is lacking.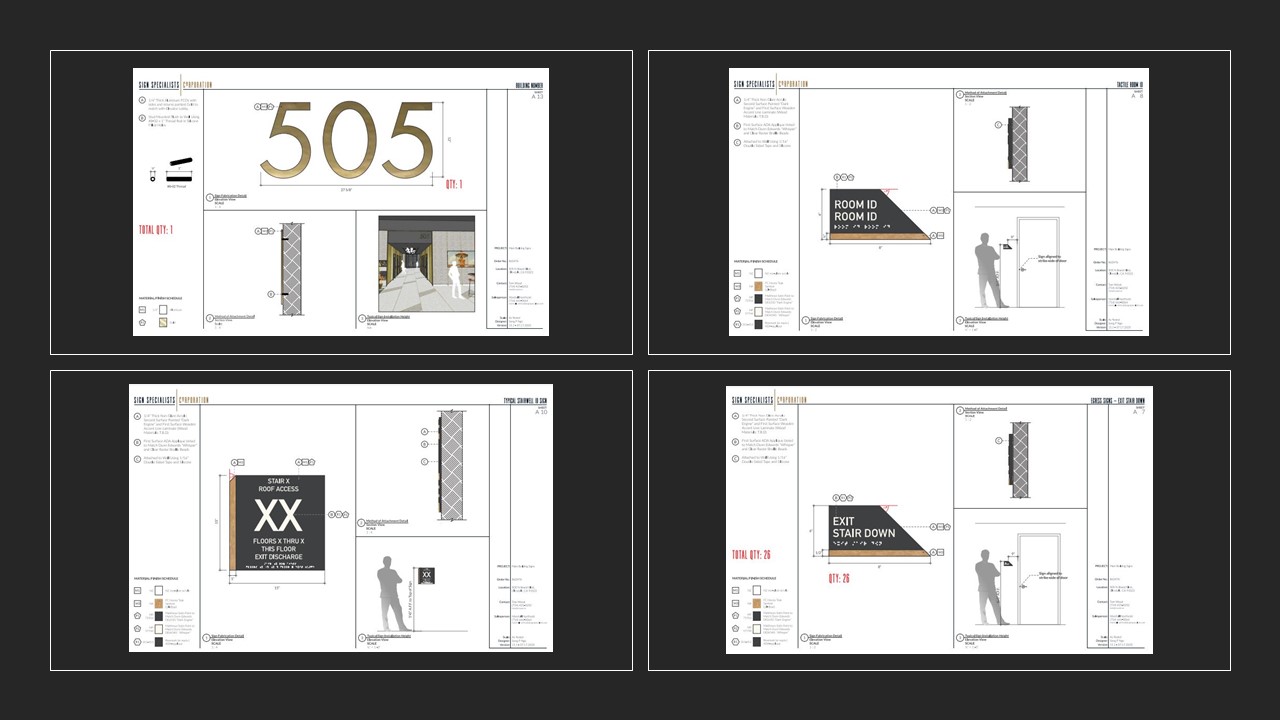 How does the Design Assist Process work? The Sales Consultant is acting as a gatherer of information and a communication conduit in the beginning. Their focus is to learn and document everything they can about the client's objectives and the scope of the project. They must ask about the timeline and expectations that the client has regarding the overall outcome. They must capture special design instructions that need to be conveyed to the designer as well as special installation details that may also have a bearing on the design project. If there are digital documents available (architectural designs or inspirational designs or images), they will also request this information for the project file.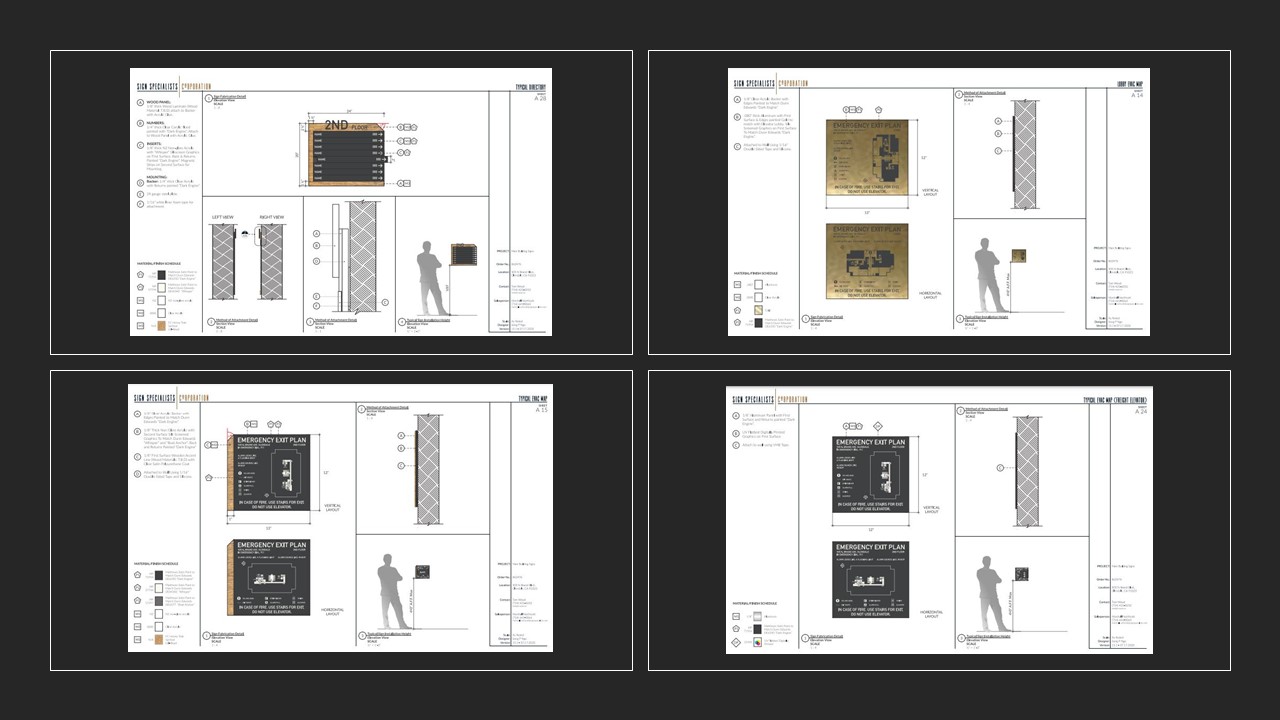 What is the Graphic Designer's role? Once the work has been awarded, they will be introduced to the project, they will review the information provided on their own and prepare questions based on their review so they can clarify details that seem to be lacking or unclear. Depending on the project's complexity, an initial (usually virtual) meeting will be scheduled with the sales consultant and the client. Once they have enough foundational knowledge, they will begin working on the design package. The package itself may come together in phases or the artwork proofs may be prepared in a single round. Signage Design Packages often begin with basics like colors, textures, styles and fonts. There are often images included as a point of reference for design inspiration. If most or all of these items are gathered during the initial consultation then the number of phases is lessened, and the time frame is shortened.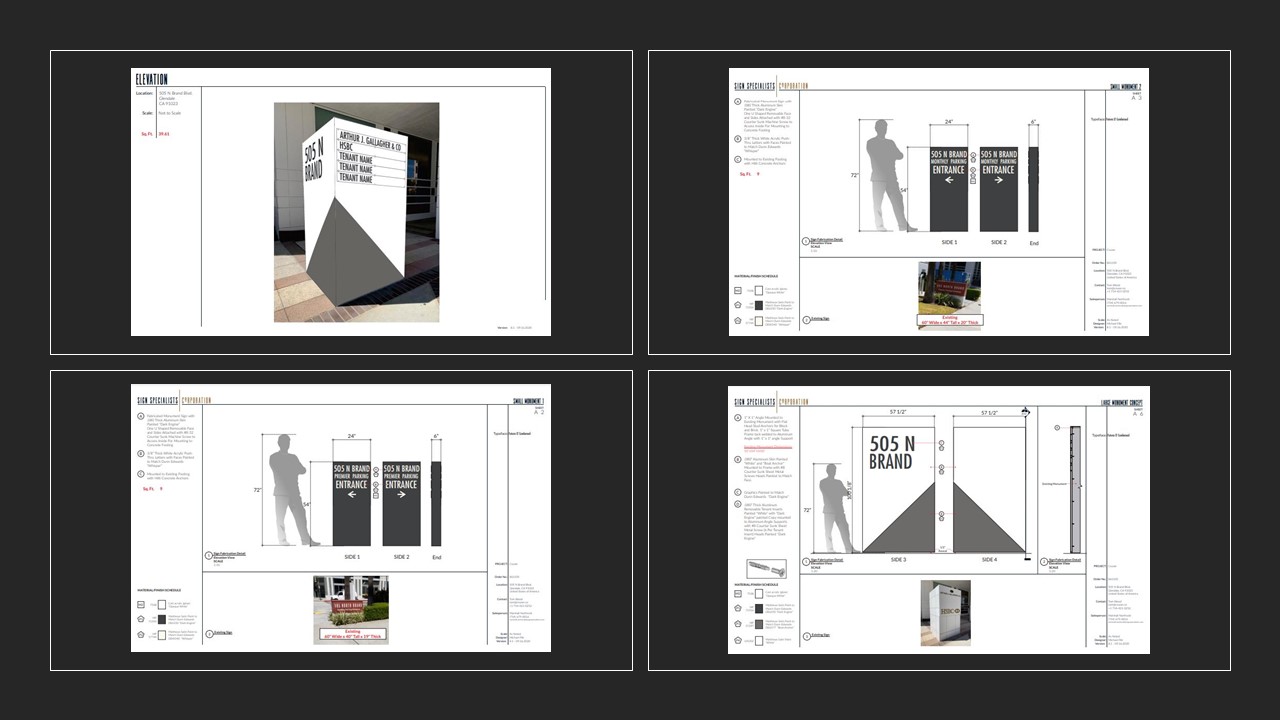 What should you prepare for if a Design Assist is beneficial? You should prepare to play an important role in the collaboration. If there are other members of your team who will also play key roles, be sure to take the lead to keep all eyes of the finish line. The quantity and quality of the information that you provide upfront and throughout, will have a bearing on the process and the outcome. This process requires an investment of time, and we are always motivated to minimize the time required from start to finish so ready yourself to engage, to keep your project advancing. When artwork proofs are provided for review, commit the time needed to provide feedback and revisions so they are turned around quickly.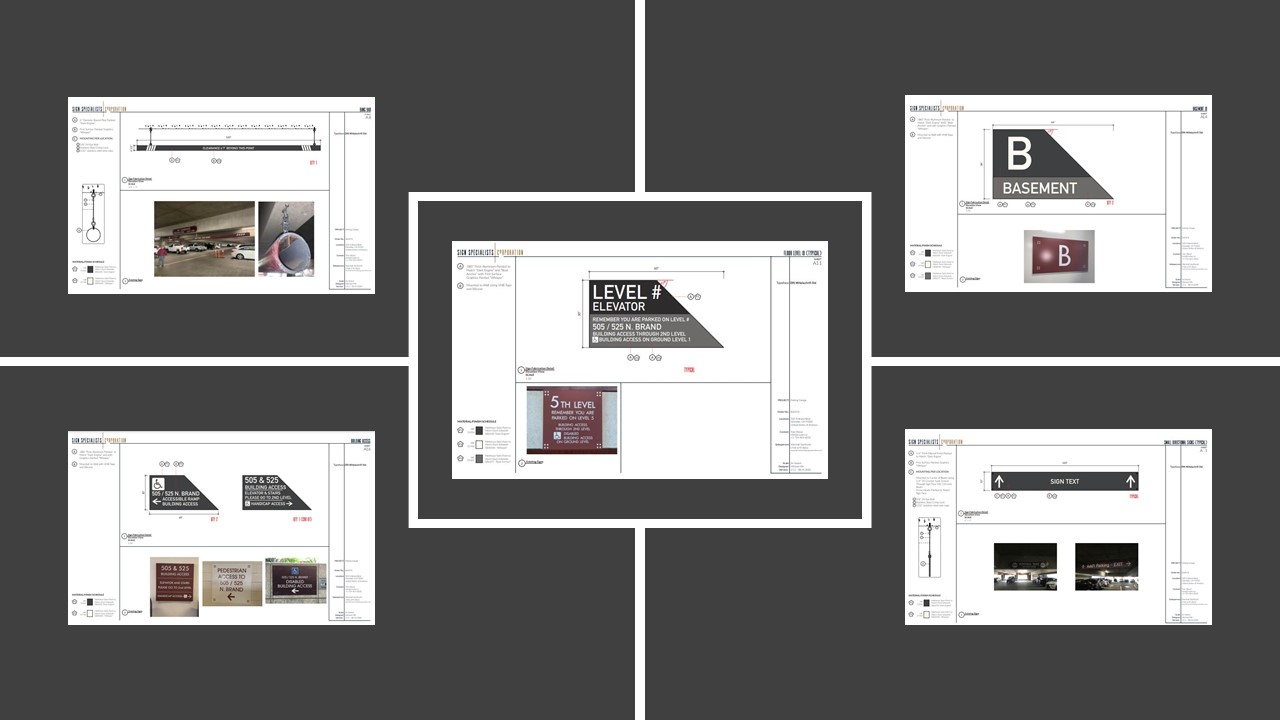 How can the Design Assist service help organizations make better signage decisions? Due to demanding timelines with most signage projects, there are added steps that are often overlooked, not possible and/or not offered. If lead times allow, along with the Design Assist package, it's possible to provide, material, color and finish samples. In instances where there is at least one month of extra time, even product prototypes can be fabricated and provided for review, revision feedback and final approval. This is especially valuable when the designs require unique materials, fabrication methods or precision that goes beyond typical. When justified it's even possible to create a scaled miniature of a larger product so it can be presented for management consideration and approval.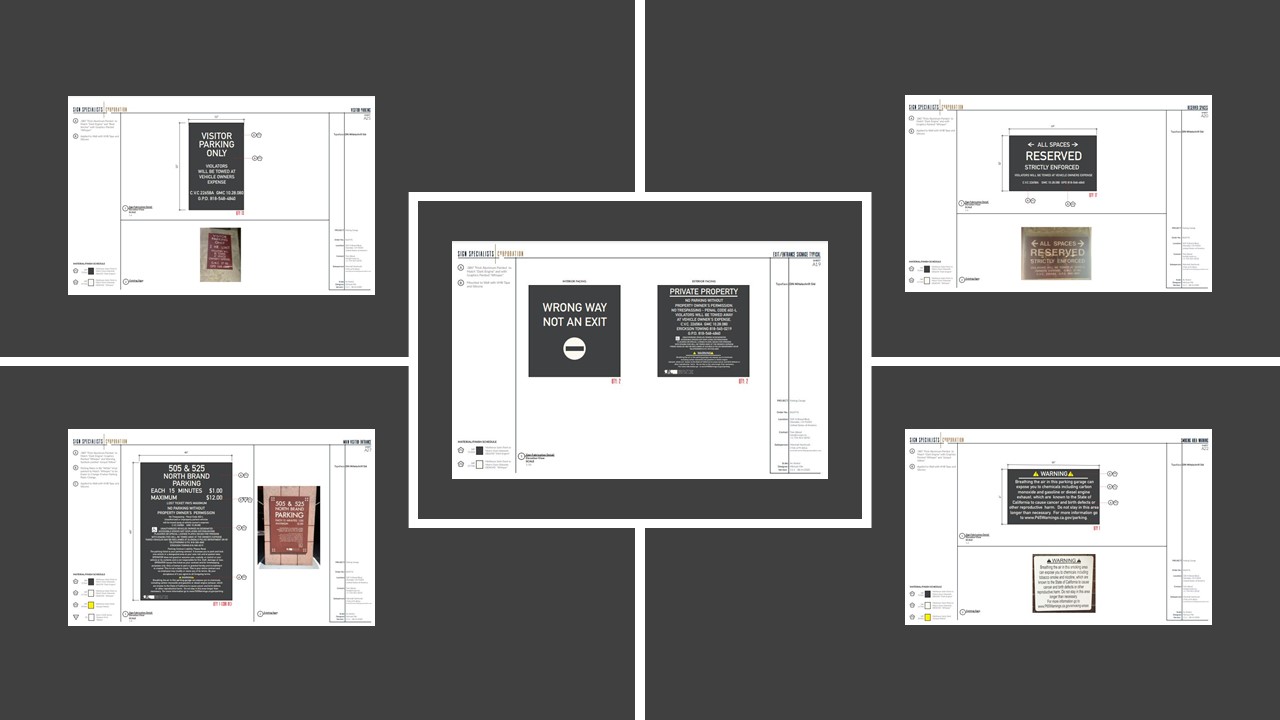 What will you like most about using this service? If you're involved in the process, you'll appreciate the collaboration and the opportunity to have a high level of involvement in the decision-making process. As a result of the communication and interaction, you'll have a high level of confidence in the signage items and the designs. You will know exactly what you are purchasing with zero surprises! The items that will be quoted on for fabrication will be exactly as shown in the design package. Best of all, if you decide to move forward with the project and use our company to fabricate and install the signs, you'll do so knowing that a portion of the design project will be credited back to you (exact amount will be predetermined and clearly indicated in the original Design Assist Sales Order) because we value the fabrication and installation work even more!