Top Reasons Why We Secure and Maintain Clients
Successful Track Record
Sign Specialists has been serving Southern California for over 30 years.
Our list of Property Management, Hospital, Construction Company and Commercial Accounts is comprised of well known, well established, reputable organizations.
Some of our client relationships date back to our early days in business.
As our reputation has grown and satisfied clients have moved onto other companies they have invited us into their new place of employment and expanded our client base or they have referred us to colleagues and their clients building a huge base of referral accounts for us.
We are known in the market for being professional, responsive, and dependable which are key contributors to our long-term success.
We have built hundreds of sign systems throughout Southern California and we are often invited in to take over where other companies have failed to satisfy client needs giving us the reputation as a custom sign company that excels in replicating existing signage systems.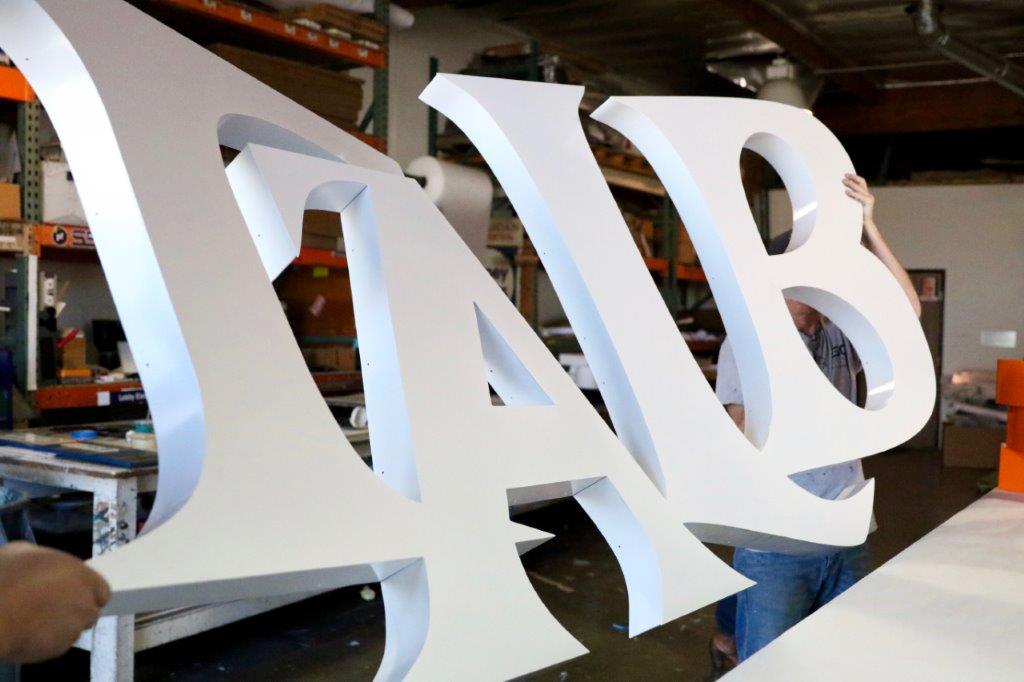 Technical Expertise
We build custom signage products, there can be similarities from one project to the next however, the very nature of designing and fabricating custom products and solutions is that we constantly encounter new challenges and situations.
This is when our team of dedicated experts, with decades of experience and trial and errors of the past make a world of difference in providing solutions that meet and exceed client expectations.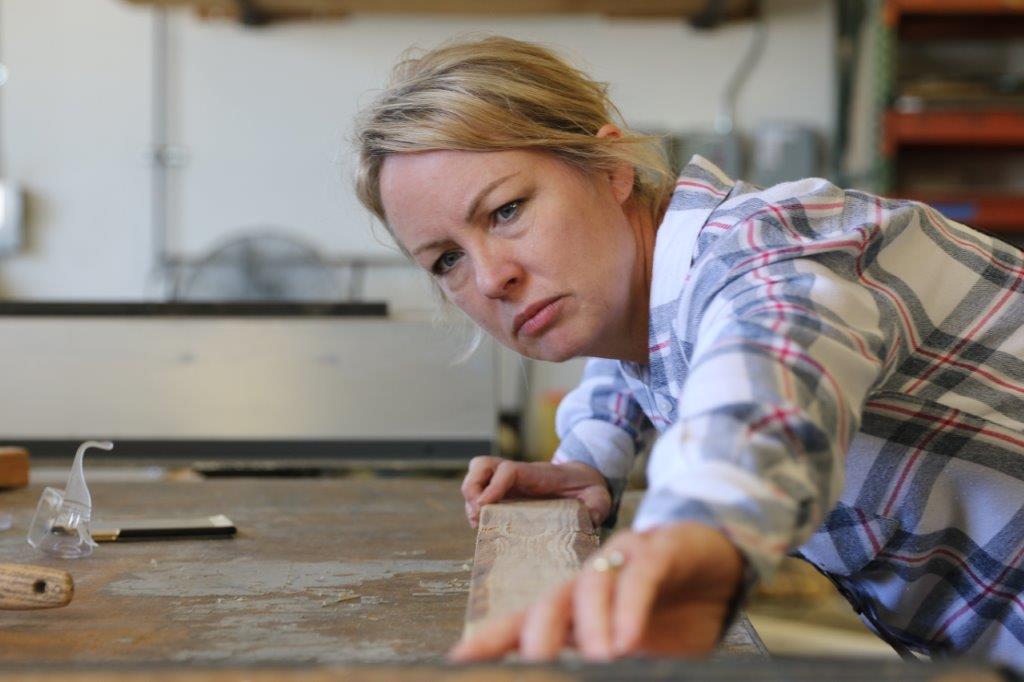 Peace of Mind
Whether it's a sales appointment, site survey, construction job walk or an installation that utilizes a multitude of lifting equipment, you need not worry about liability because we/you are covered!
Most signage companies carry $1,000,000 of liability insurance and they are unable to qualify for $2,000,000.
Sign Specialists carries $7,000,000 of liability insurance and we have never made a claim.
Our history of safe operation is a strength that translates into huge peace of mind for our clients!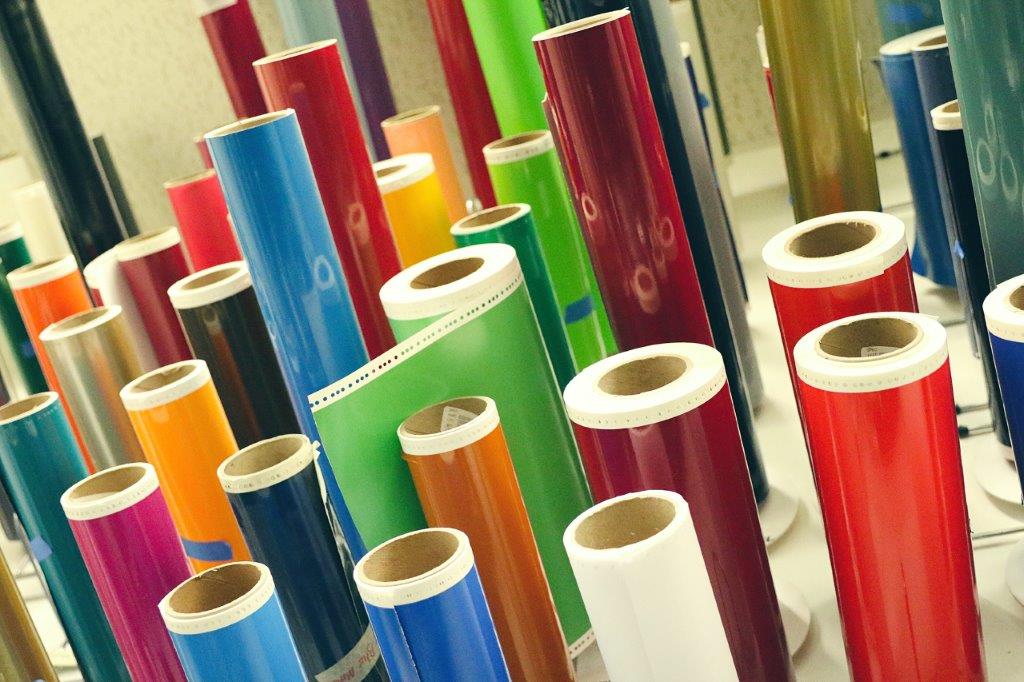 Size Matters
There are hundreds of small sign shops with under 7 employees in Southern California.
Most of these sign shops service the immediate geographic area around their base of operation.
They may have one dedicated Sales Person (often the owner), Estimator (often the owner), one Graphic Designer (this might also be the owner), one Project Manager (this might also be the owner) and one or two Installers (one of which might also be the owner).
Typically, they lack the desirable sophistication, certifications (i.e. UL), manpower, resources (equipment and people) and technical expertise needed for complex signage projects.
Their scope of services is limited, and they are not structured to efficiently manage larger jobs.
In the majority of instances when they are awarded a larger project, they are forced to farm it out to a third party, adding an unpredictable layer to projects, because they do not control raw materials, fabrication, quality and timelines.
The best interests of the client can often become secondary to maintaining margins and staying profitable.
This added layer often translates into several possibilities for the client, uncontrollable timelines, higher costs, lower grade materials. Sign Specialists Corporation is 50 employees strong.
Our team is comprised of a fully staffed Sales, Estimating, Graphic Design, Project Management, Fabrication, and Installation Departments.
The depth of our roster ensures that we can successfully manage your project in-house which allows us to control each step of the design, permitting, fabrication and installation process.
The absence of a middleman eliminates additional product mark-ups ensuring that the client's best interests are our top priority, and you get more sign for your money!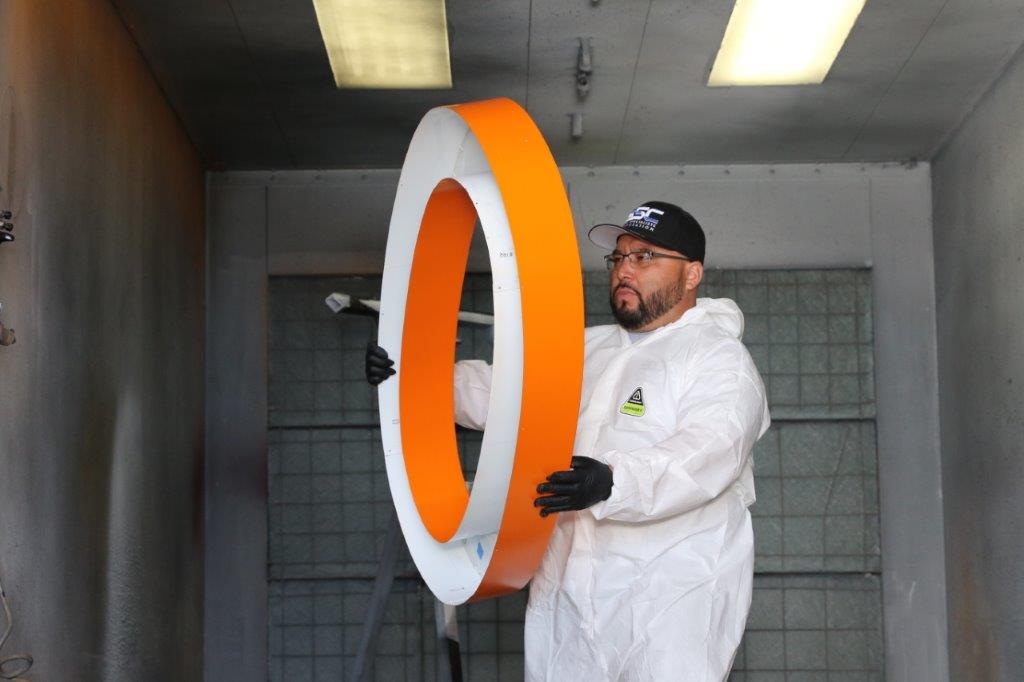 Capacity and Capabilities
We do it all under one roof in our Santa Ana location.
Our 10000 square foot facility includes CNC tables, laser cutter, metal fabrication department and finished assembly area.
Our paint booth is a contained environment equipped with exhaust fans and filters to make commercial spray painting safer for employees and environmentally cleaner.
By altering air pressure to blow contaminants out of the container and clear out paint overspray from the paint sprayers the enclosed, contaminant-free environment can significantly improve the quality of finished products.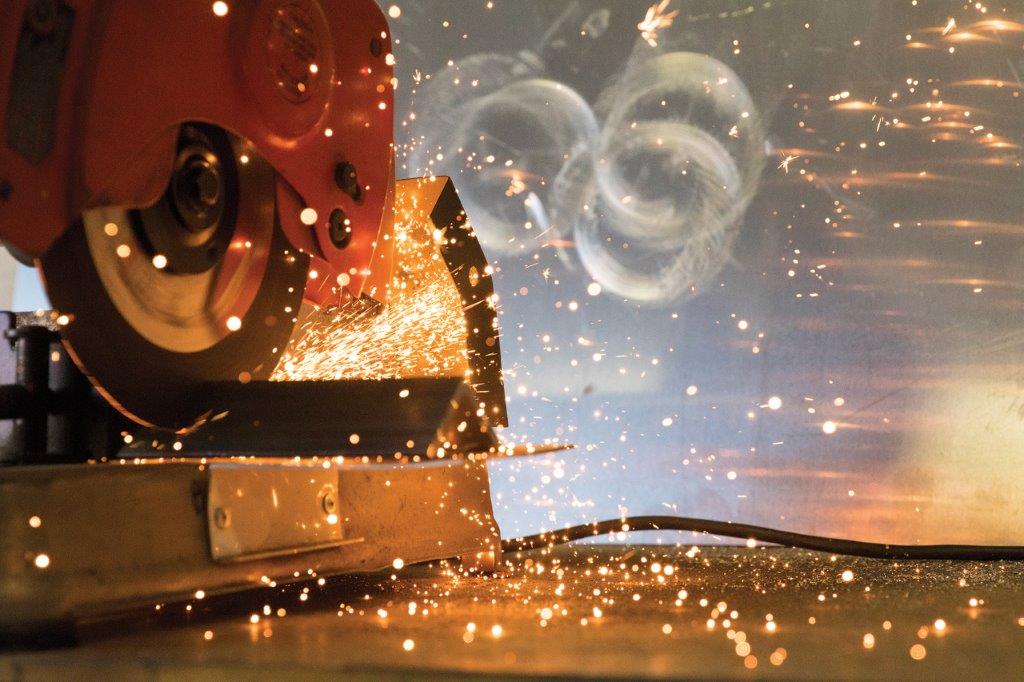 Installation Superiority
We run three crews of full-time safety conscious installers who are certified to operate a wide variety of equipment.
Whether it is interior ADA Compliant signage or a commercial high-rise installation of illuminated channel letters, our team of installers have the certifications, training and experience to safely and flawlessly execute any and all installations no matter the complexity.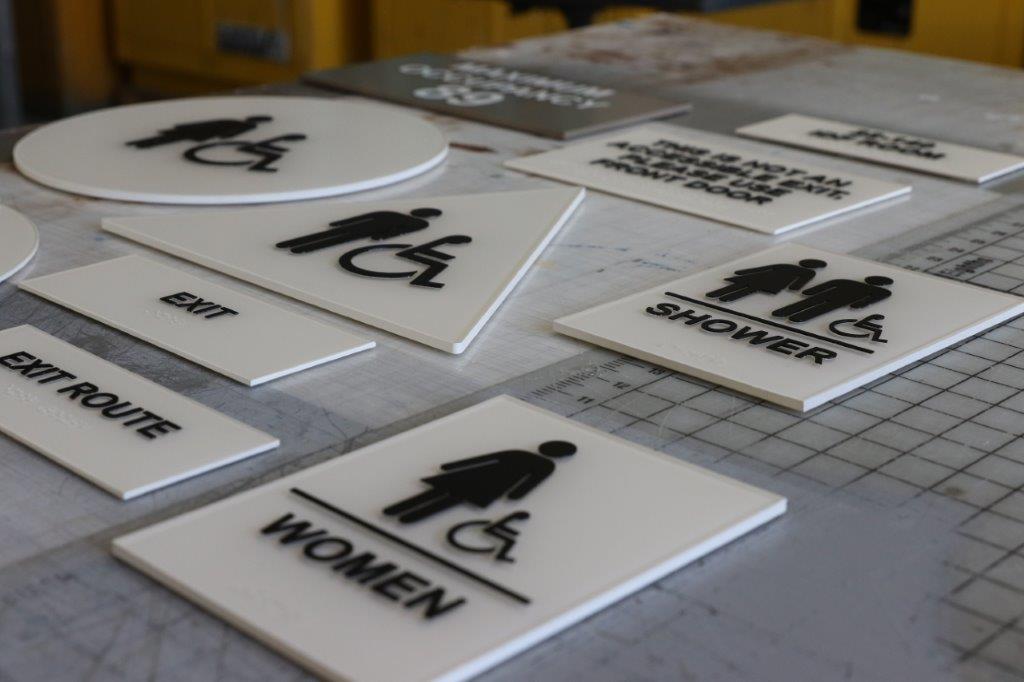 Customer Focused and Solutions Oriented
Our initial assessment typically involves an on-site survey, job walk and/or review of architectural plans along with a client meeting.
Clients can count on the Sign Specialists Team to strive to understand the goals and objectives of their project, along with the purpose of each sign requested or needed for the project.
We are committed to partnering with our clients and working in a consultative and collaborative manner in order to recommend a solution that is all encompassing and financially competitive.
Our goal is to educate and inform clients throughout the decision-making process so that they feel empowered, are involved in the process and able to make intelligent informed decisions.
Depending on the complexity of your project and the desired outcome, additional research may be required (i.e. review of city sign ordinance or Master Sign Program) to ensure that our recommendations fall within documented guidelines.
From initial consultation, to estimating, to graphic design, to production, fabrication and installation, the flawless execution of your project will likely involve individuals from every department in our company.